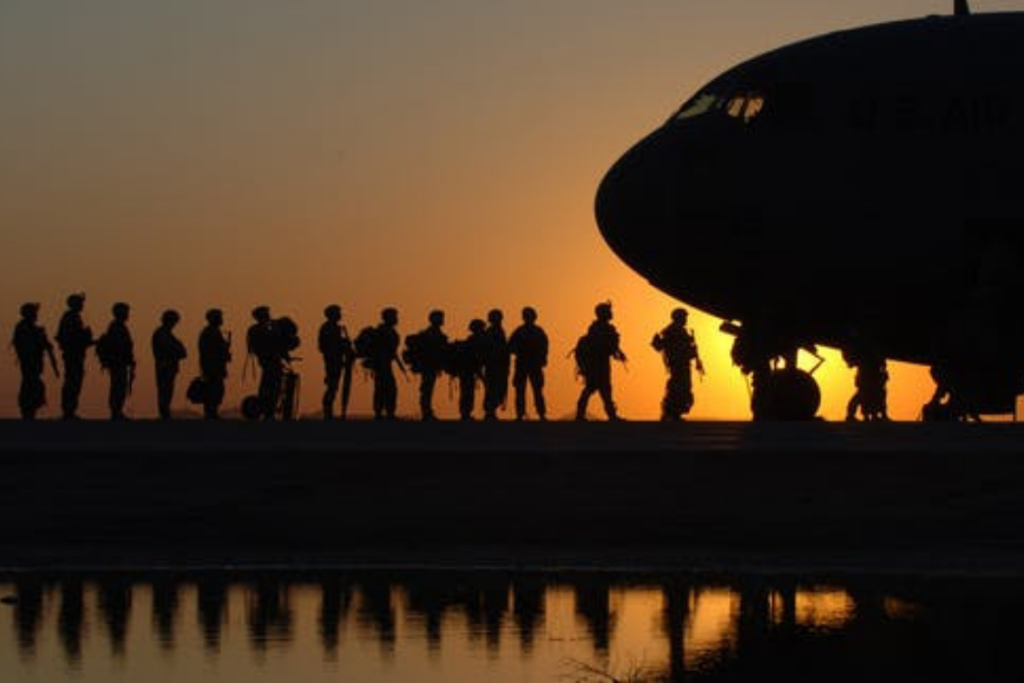 Army, all over the world, has a charm that lures many young talents for joining and becoming officers. I come across many young professionals, executives in private organizations, and those in business, who desired to be a part of the Army but couldn't for various reasons and nurture a regret to have missed being part of such an amazing organization.
And rightly so!! There is nothing that the Indian Army doesn't provide. The foremost is the glamour that is attached with being an Army officer, then the respect you get for being one, adventurous life, opportunities to travel and see different places, and not to forget handsome pay and perks.
Joining the Army has never been easy, as you have to go through several screening processes, SSB interviews, and finally securing a place in the merit. With limited seats and so many aspirants, only some make it to the training academies!
If you are the one:
1. Who had tried getting into the Army as an officer but failed to do so for various reasons
2. Who had missed the chance of being an officer due to circumstances
3. Who holds a regret of not taking the opportunity of joining the Army when you had one
4. And, still, nurture the desire and dream to be an Army officer
5. Who is working in some Government/private organization or a company as a professional, or running a business
6. Who is between 18 to 42 years of age, and a graduate
Then, Rejoice!! You can still become an officer in the Army!!!
Join Territorial Army or TA in short:
The Indian Territorial Army is a supportive Force to the Army as a second line of defence. You can consider this as a force, that is in the reserve, however, fully trained to assist or relieve the regular Army from duties such as during conflicts, natural calamities, or to provide assistance to the Civil Administration whenever needed.
The TA gives every young graduate male, who is between the age of 18 to 42, a chance to become an officer and serve as an Army Officer for 2 months every year. Read on to know why every young man, who fulfills the criteria, must take this opportunity.
10 reasons why you should join the TA:
1. Lets you do your regular job/business: Once selected and inducted into the TA, you only need to serve the TA for two months every year, unless you are called for some specific duties, and can continue with your present occupation.
2. Get a Rank that you can keep: By joining the TA as an officer you will get a Rank that you can then add with your name. Something, that makes every Army officer feel proud of.
3. Get a promotion to the Rank of Brigadier: The TA not only inducts you as an officer at the rank of lieutenant but also gives you the opportunities to grow in service right up to the rank of Brigadier.
4. Wear the uniform and feel proud: By serving in the TA, you, every two months, wear the uniform and can fulfill your desire to be in one. The dream of wearing a uniform is something every young person nurtures in his heart!!
5. Get paid as a regular officer for the duration of duties: The TA gives you the same level of pay and perks, for the duration you are working for, which is a minimum of 2 months every year, as a regular Army Officer. The pay and perks that, the regular Army officer gets are handsome and you would get the same.
6. Get peripheral perks too: Once you become an officer in the TA, you would not only get paid as a regular Army officer but also get facilities of CSD canteen, membership to Defence Services Officers Institutes (DSOI), etc., which are huge attractions.
7. Get to see different places during your tenure: One of the biggest attractions of joining the Army is, the opportunities one gets to see and visit different places, and the same will happen once you become a TA officer.
8. Play with boy toys: I have not come across anyone who is not attracted to guns and desires to try his hands on them. Well! Going to the firing range and using various weapons and armaments would be a part of your routine when you join the TA as an officer.
9. Respect in the society: An officer in the Armed Forces get a lot of respect and admiration from the society and people in the civil life and so would you. Besides getting the usual respect you would be considered as an important member of the society and would surely have a say among your family friends, colleagues, and the society in general.
10. Serving the country: Not that anyone, who is not a part of the Army, is not serving the nation in any way, but there is something special you feel when you are a member of a fighting force, the feeling of serving the nation is intense and makes you feel high.
You must give yourself a chance of becoming an officer of the Territorial Army and live your dream of being a soldier. The TA is one such wonderful opportunity! Take it!!
To find out more about the TA you can click the link.
Share With:
No Comments Found !!